Do away with perfection. It's a curse. Innovation is messy. Be messy, launch soon, do more, do NOT hibernate.Yeah, it's all good advice until unless you start a side project yourself. Engineer you are, you get back to what you do, you start solving problems. Even those, that are only in your head.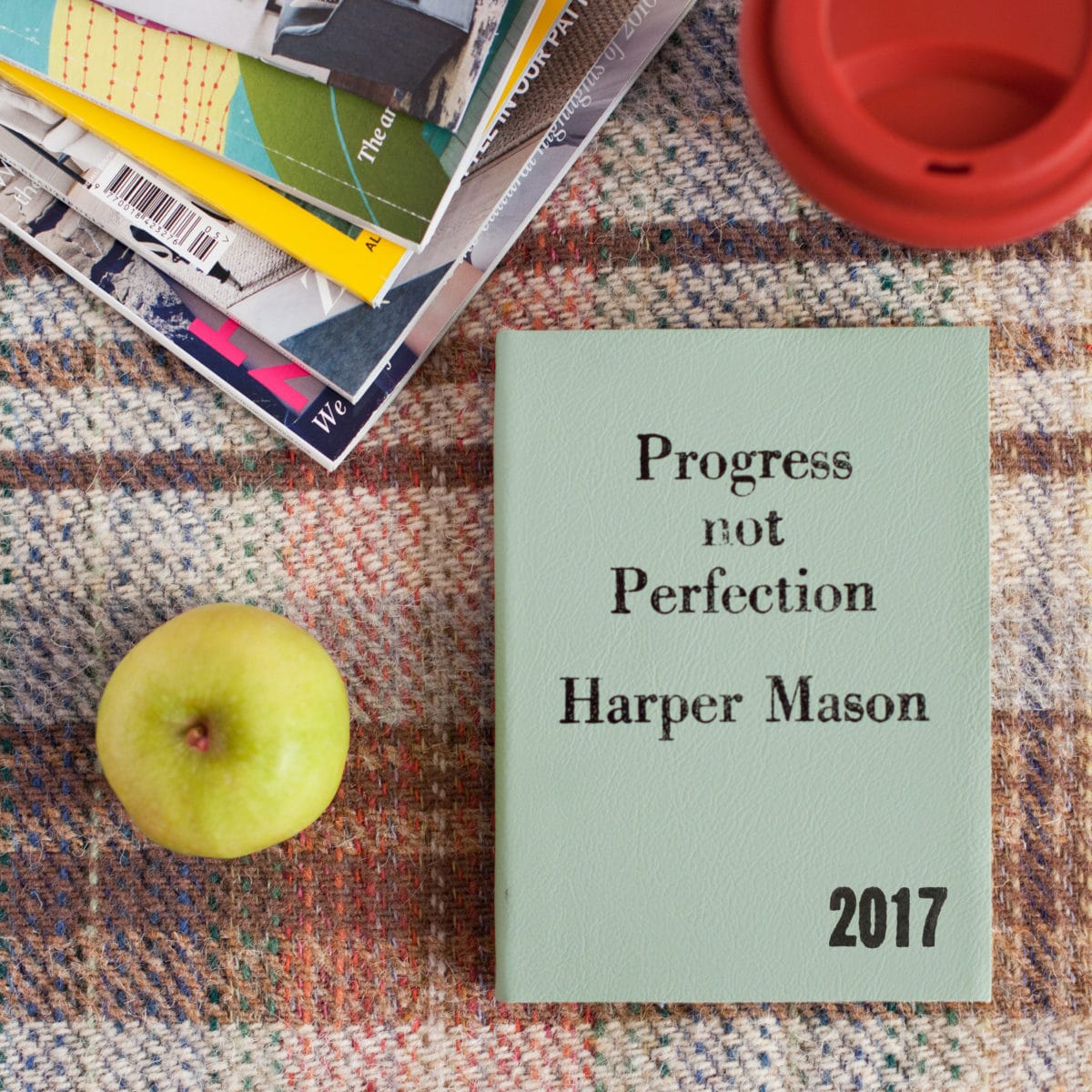 That's pretty much what I have been doing a lot lately. I fight perfection every day. I fight it like it's my biggest enemy. It has caused me to work on a WordPress product for more than two years. Ahh! The story for another day.
A WordPress premium theme, that still awaits to see the light of day. I hope to launch it sometime soon at the end of this year — since, for whatever reason, I have lost interest in it. I have lost hope in being able to complete it soon.
✅ I am also building a course platform and launching a few online courses. Soon (I hate that word by now).
🤔 Does that happen to you too? I am sure I am not alone!
Tell me about it?