People often wonder, why WordPress gets so many updates so often. Many people I meet who actually consider this a bad thing. Recently, at a meetup, a group of students came up to me, worried sick.
They wanted to use WordPress for their software engineering final years' project. Though, they were not as comfortable with WordPress as many of us are.
They had many questions, but one of them, in particular, was which platform or CMS should use. As you might have guessed, I recommended them to use WordPress.
One of them said man WordPress needs to be updated a lot. That makes us uncomfortable. What if an update breaks our code?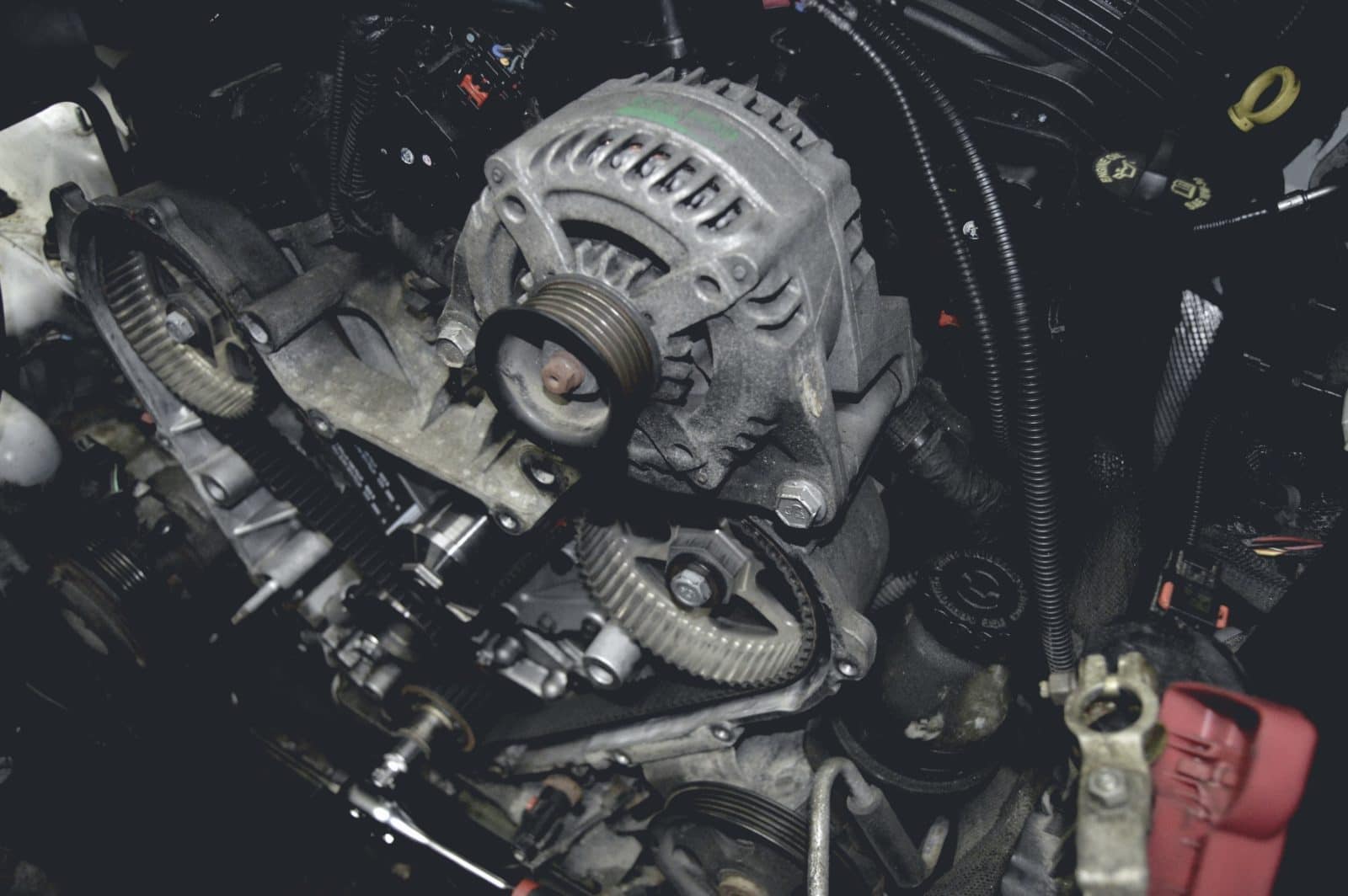 I chuckled a bit 😉. I told them what I am going to tell you now. WordPress is like your clothes. When you buy clothes, you never think about you'll have to wash them later. You inherently know that clothes — any kind of them — are going to need some form of maintenance.
WordPress is just like that. You need to take care of it. It's free but not perpetual! There's birth and there's death, and in-between there's maintenance. It's our flawed nature, we want to build — but nobody wants to do maintenance.
Though, following folks, do just that — maintenance.
And there are many others :)